chevron_right

Audio (and soon video) calls between XMPP and SIP accounts!

Timothée Jaussoin · pubsub.movim.eu / Movim · Sunday, 23 August, 2020 - 21:06 edit
Thanks to the awesome work of Singpolyma there is now a bridge between the #XMPP and the #SIP networks. Both standards are able to exchange information to setup audio calls.
A few things were fixed in Movim to do so (mostly related to the format of the account identifiers used for the protocol bridge system) but now everything seems to work fine. You can find the tool at this address: git.singpolyma.net/cheogram-sip. It is still in heavy development but it progressing quite rapidly.
Here is the same call from Movim and the #Linphone SIP client. Calls are also working with the Conversations client as well.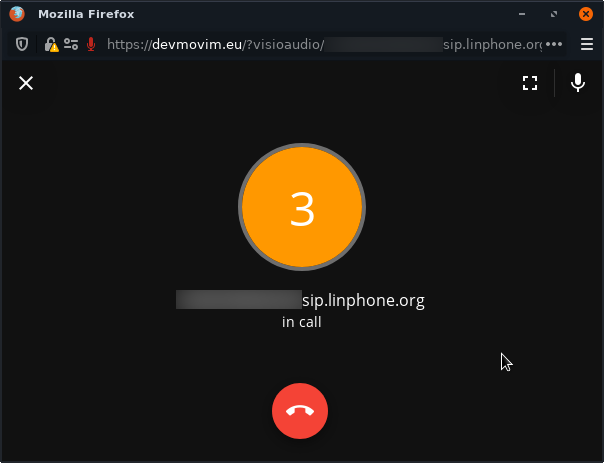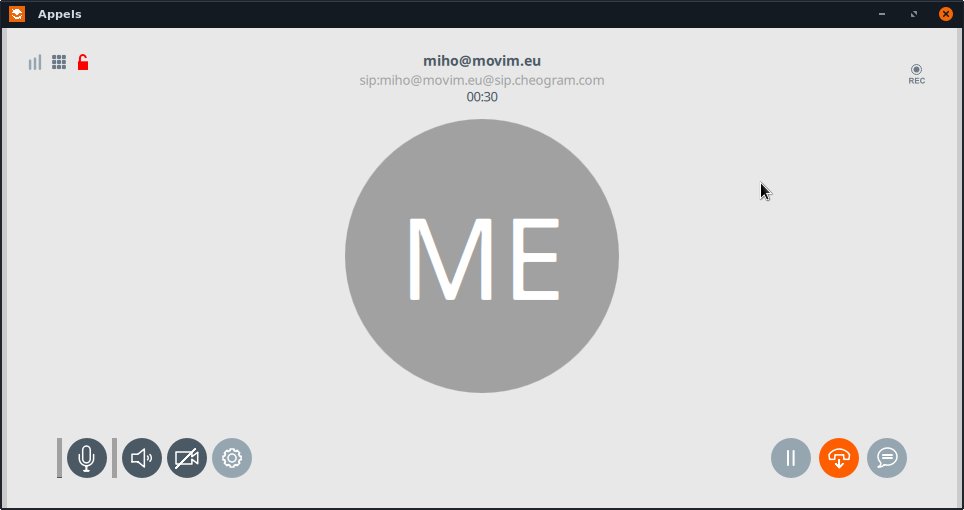 More than a simple tech demo, this can bring quite a lot of useful possibilities. SIP is widely deployed especially in telephony. Calling a remote IP phone directly from your XMPP account could be really convenient.
Using a simple movim.eu account nowadays you can already connect to several other networks, such as IRC or Telegram and group everything in one UI. Having SIP on top really brings the whole experience to another level.
Have fun with Movim and movim.eu and don't forget to support the project by sharing links around!